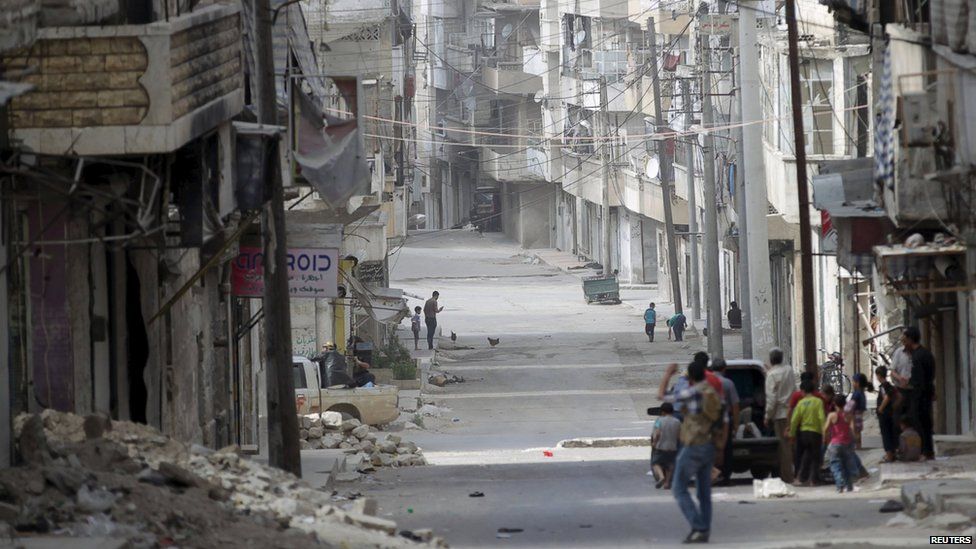 A Syrian go
vernment warplane has crashed in a built-up area of the north-western town of Ariha, killing 12 people, activists say.
The UK-based Syrian Observatory for Human Rights (SOHR) activist group said the crash occurred amid bombing raids.
Ariha was one of the last government strongholds in Idlib when it was captured by rebels in May.
The fall of the Ariha left most of Idlib province, bordering Turkey, in rebel hands.
The SOHR said dozens had also been injured in the crash.
In January officials said at least 35 soldiers had been killed in a cargo plane crash in Idlib province.
State media blamed that the crash on "weather conditions and heavy fog" but al-Nusra rebels, linked to al-Qaeda, said they had shot it down.