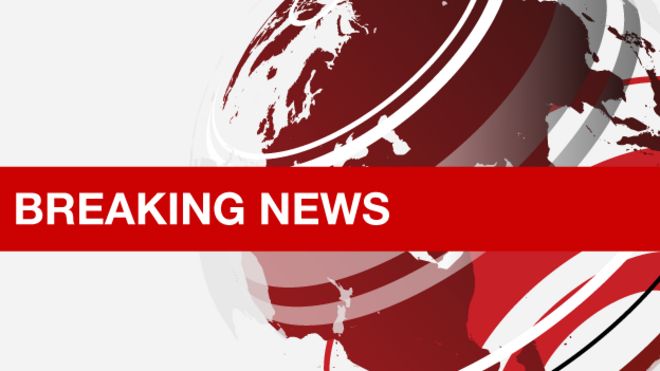 Greece's parliament has backed a government package of economic reforms aimed at ending the country's debt crisis and securing a new bailout.
In a late-night debate, Prime Minister Alexis Tsipras admitted many proposals fell short of his party's anti-austerity promises.
But he said there was a "national duty to keep our people alive and in the eurozone".
The proposals are to be studied by eurozone finance ministers later.
EU sources says Greece's creditors - the European Commission, the European Central Bank and the International Monetary Fund - believe the plan is positive.
Eurozone officials are also expected to discuss Greek requests for some of the debt to be rescheduled.
Mr Tsipras is asking for €53.5bn ($59.47bn) to cover Greece's debts until 2018. In return, he has given in to demands for a pension overhaul, tax rises and privatisations.
This breaking news story is being updated and more details will be published shortly. Please refresh the page for the fullest version.