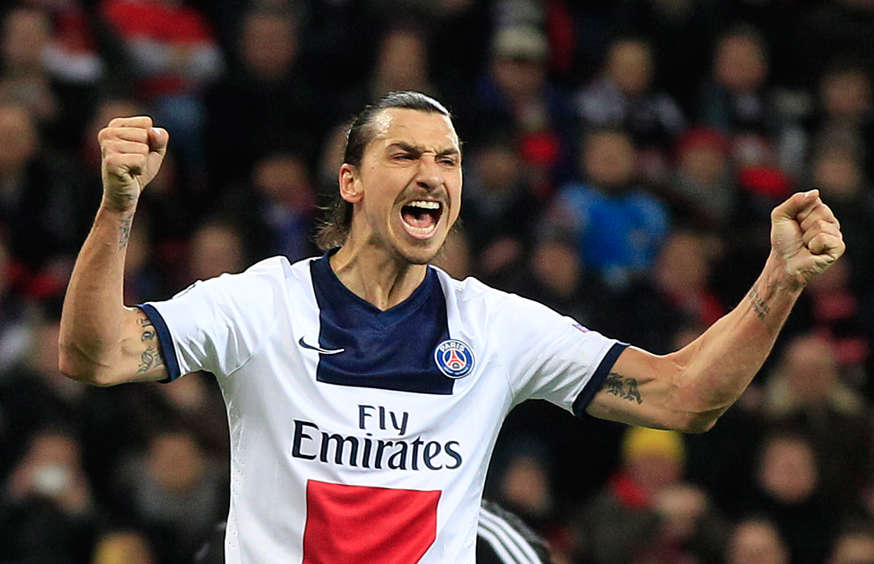 Zlatan Ibrahimovic is open to a move to the United States.
Very cagey, Ibrahimovic. Very cagey.
Though it wasn't hard to figure out where he'd want to be.
He didn't have to name any MLS teams. The 33-year-old Ibrahimovic said he sees himself living in probably one of three American cities that he frequently visits on vacation. The three, in no particular order, are Miami, Los Angeles and New York.
I look forward to MLS introducing whatever rule is necessary to bring Ibrahimovic to the United States in three years.